As you plan to remodel your Portland home, consider some of the home design trends reflected in the area.
Classic Elegance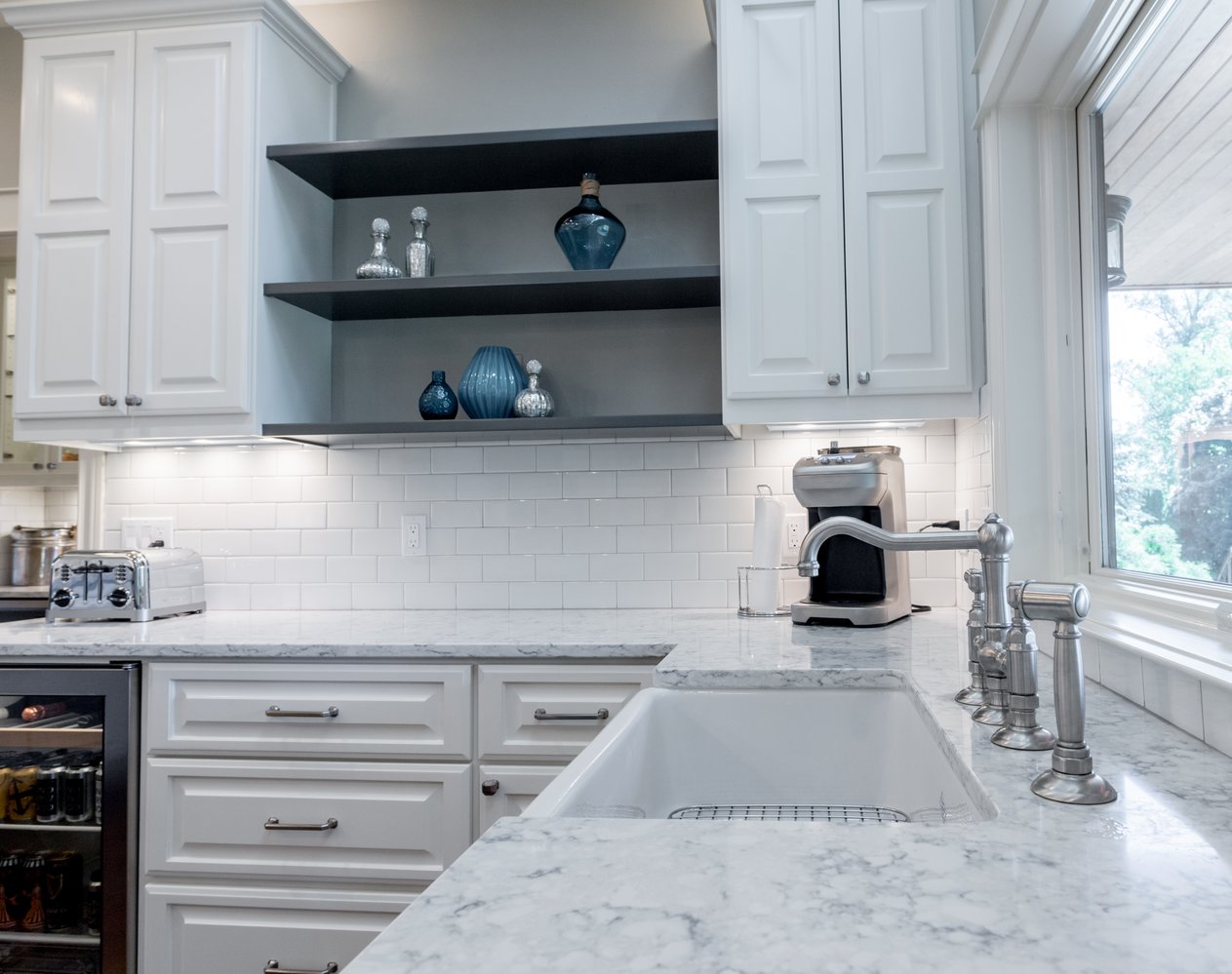 Opening up a space and adding bright white to an area in every way (painted walls and molding, cabinetry, counters, and fixtures) creates a feeling of classic elegance. This design trend will never fade remains a stand-by when it comes to remodeling your home. You'll see it everywhere and the style not only equates to classic, but to "classy," as well.
Natural Light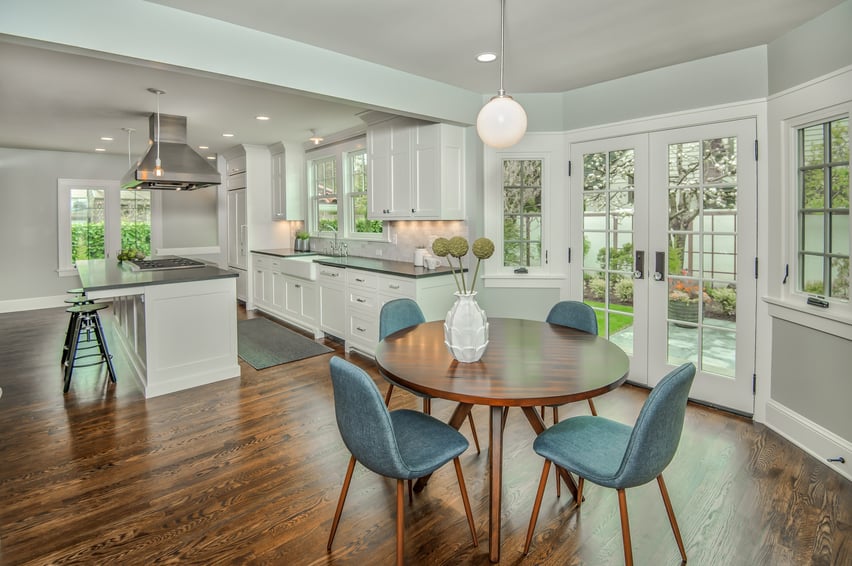 You'll never go wrong by capitalizing on natural light in your home remodel design. Natural light without question changes the way your space looks but it can affect how you feel resulting in mental and physical health benefits. During the dark winter days of the Pacific Northwest, consider letting the natural light flow into your home in every way possible.
Cozy Fireplaces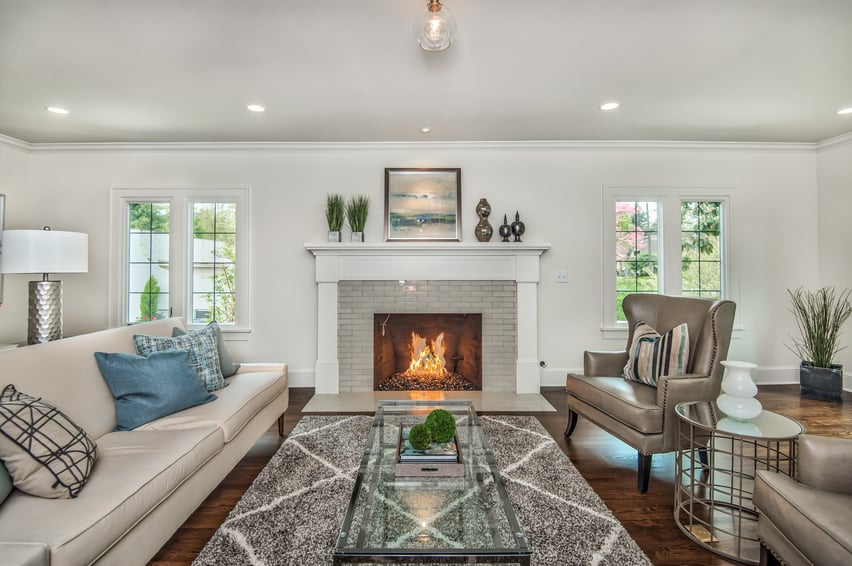 Using natural stone or tiling to surround your existing fireplace or to highlight the addition of a fireplace to a room isn't just trendy, it's super cozy. Whether your home design style encompasses a rustic theme, modern chic décor, or traditional elements, a mantled fireplace is a highly sought after component of a living space. It provides you with a homey feel and serves to be extremely inviting.
Spa Oasis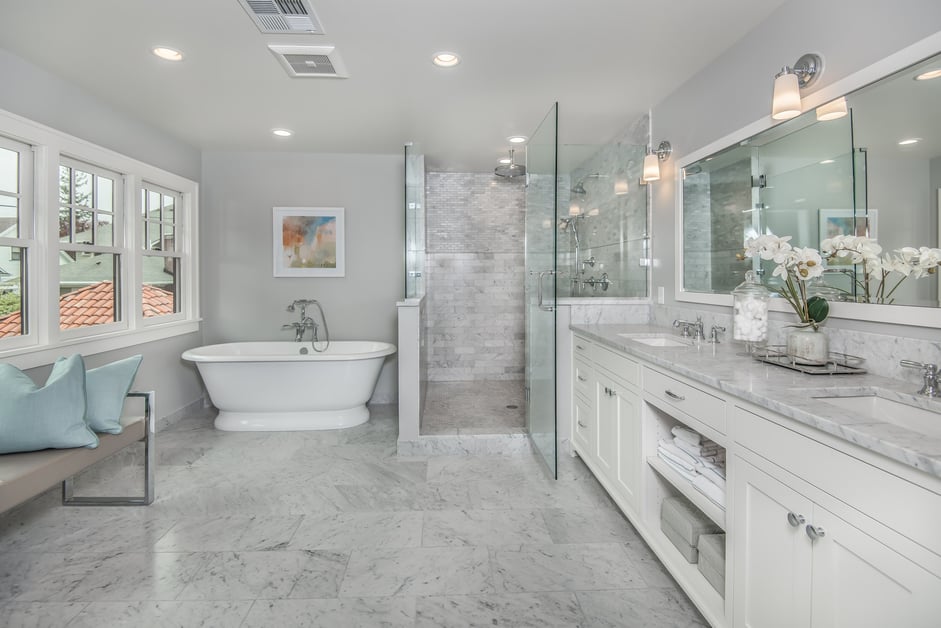 Updating the master bath in your house isn't simply about new tub and tile. More and more homeowners are transforming their water closets into complete spa oases at home. Large soaking tubs, open-air showers, and natural stone elegance will help you feel pampered every day, right in the comfort of your own home.
Bold Color
Don't be afraid to add some color. Home design trends are breaking out in bright red, brilliant blue, and peridot green. Even aqua and turquoise are making a comeback in the kitchen for more of a retro feel. Take advantage of the color movement and lighten and brighten up any room of your house.
Stay on top of the latest home design trends for your Portland home and allow yourself to be creatively inspired.