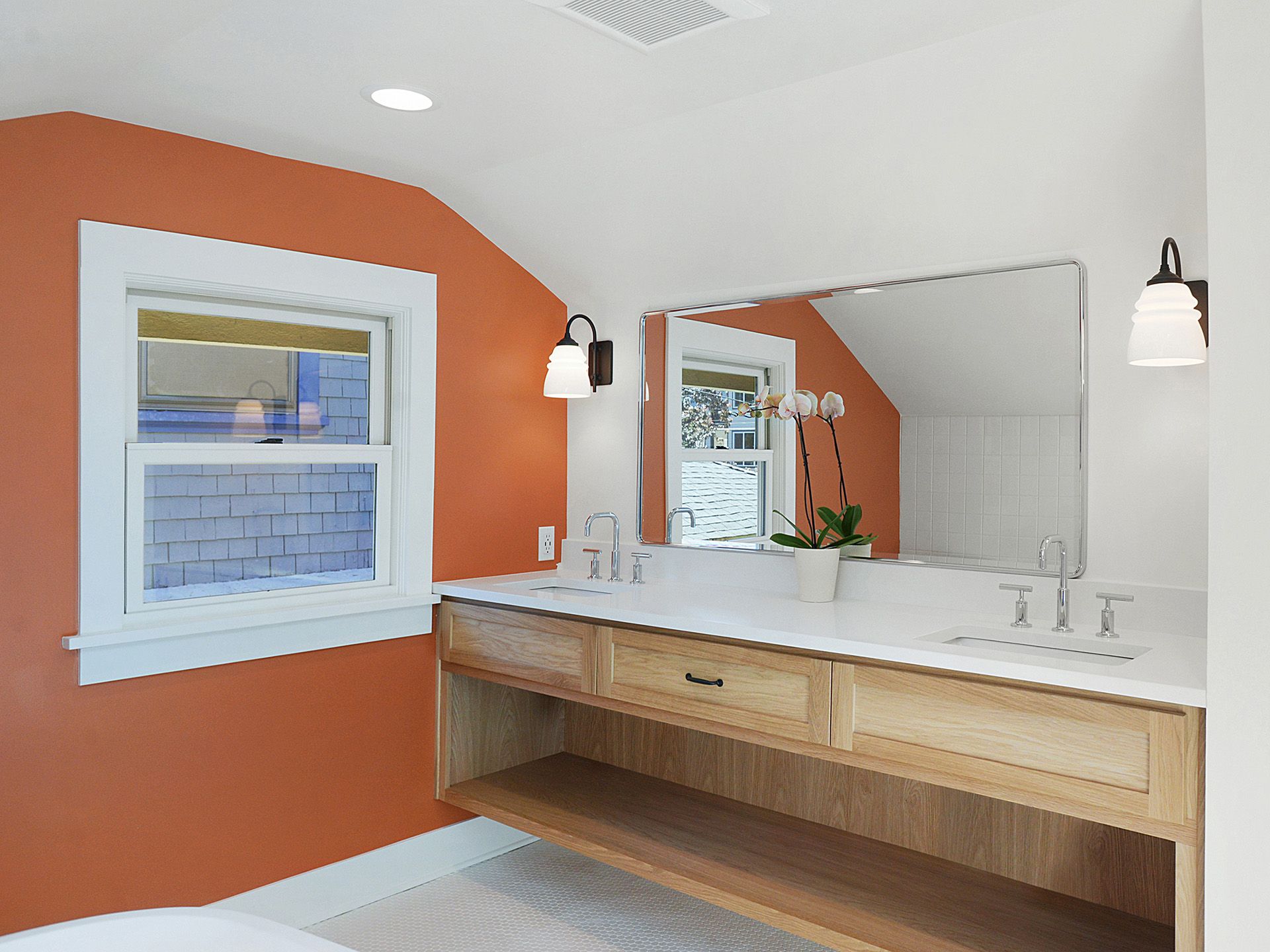 Chip and Joanna Gaines are all the rage talking about fixer uppers and restoring older homes. If you'd like to conduct your own little episode of fixer-upper there are some things to look for so that you don't buy a lemon. A fixer should have some basic cosmetic needs but there are things that you may not want to tackle and could be a lot more expensive than they are worth.
Here are 10 things to look for in a fixer-upper.
#1. GOOD STRUCTURE.
If the structure of the house is solid meaning that the foundation is intact and the phones of the house are still solid, chances are you won't have a lot of money going out fixing and repairing the structure of the house. A home inspector should be able to tell you more about the structure of the house you're considering.
#2. THE ROOF.
A roof can be replaced but it could cost you anywhere from $4000-$8000 so unless you're willing to hand over that kind of cash, look for a house that already has a decent roof.
#3. UPDATED ELECTRICAL SYSTEM.
Updating the house's electrical system can cost upwards of $30,000 to try to find a house that already has the latest and most updated electrical components.
#4. PLUMBING.
Outdated or old plumbing can cost thousands to replace so you want to make sure that the plumbing is up to date or at least decent enough that you won't have to replace it for several years.
#5. HEATING AND COOLING SYSTEMS.
Have your home inspector check the age and the integrity of the heating and cooling system of the house. A new furnace could cost anywhere close to $5000 and a new heat pump can be even more. If this is an expense that you planned on it might not be that much of a shock but it's important to note that you may be pouring more money into a heating and cooling system once you purchase the property.
#6. DOORS AND WINDOWS.
Doors and windows don't have to be a lot of money but if all of the windows in the house have lost their seal you're looking at about a $30,000 upgrade. Replacing the front door might be something on your list but it could still run you a good thousand dollars to replace.
#7. SEPTIC SYSTEMS.
Unless you're buying a house on city sewer, you'll probably want the septic tank pumped before you finalize the sale. Make sure that the septic is in good working condition and that all connections are properly sealed.
#8. MOLD OR MILDEW.
Basements are notorious for having a mildew and mold smell in this mold can turn toxic if not dealt with right away. If the houses had any water damage you want that repaired completely before moving in.
#9. STRUCTURAL DAMAGE.
Look through the seller's disclosure form and make note of any major damage or destruction the house may have undergone prior to your ownership. You want to make sure that any repairs were done legally and up to code.
#10. PEST DAMAGE.
Check the foundation, walls and any would work for evidence of past or termite damage that can weaken the walls and structure of the house. You may need an additional pest inspection on top of the general home inspection to verify this.
[Related Post: Making the most of your home inspection]
By checking through these 10 items you can get a good snapshot as to what you will need to undergo once you own the house. If you need help with the remodel or renovation contact our office today.