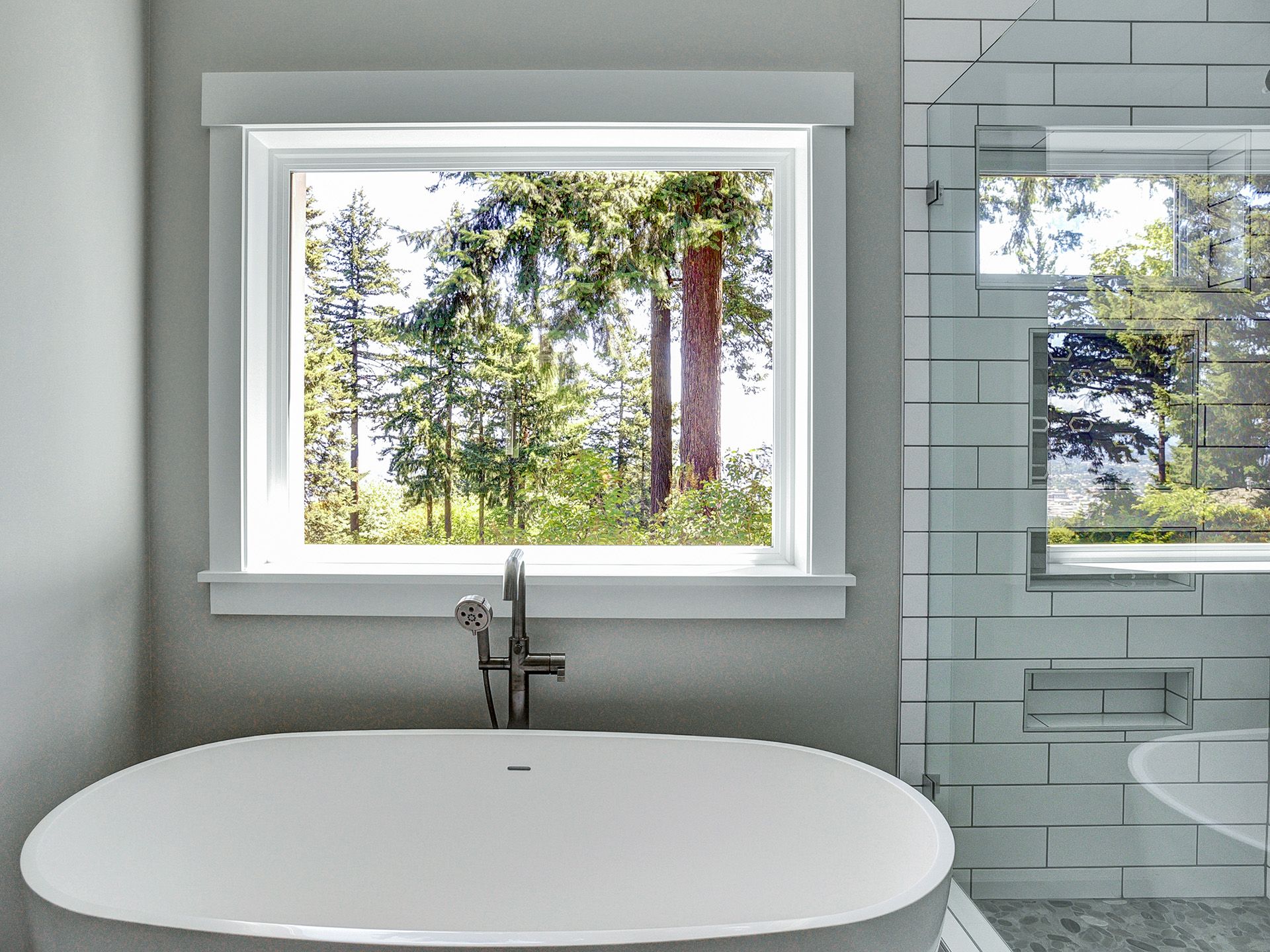 Sometimes our remodels can be the start of an adventure that we have been perfecting and planning for years before we are able to take the first steps and make the phone call to start the work. However, there are other times when a remodel takes place as soon as you've been handed the keys to your new home. In both scenarios remodeling, your home is a task that takes not only time but also patience and a knowledgeable team of professionals. Of course, there are dozens of different aspects that need to be thought and planned out when it comes to your remodel, one of the huge factors that often is overlooked during the process is simply the time of year that your remodeling project will be taking place.
Of course with the right team by your side, your remodel project(s) will be a breeze whether it be in rain or shine. The beauty and tranquility of Spring are enough to make anyone giddy; with the soft breezes, blooming flowers, comfortable temperatures, and hints of summery smells dancing through the air it is easy to see why many people consider Spring to be the perfect season. The same goes for your remodel making Spring the perfect time to begin your new project. While this fun fact isn't very well known you will find that your remodeling crew will potentially have more flexibility in scheduling and could potentially even have lower costs. The demand for remodeling projects during spring is low which could be allowing you to get a great deal.
With the comfortable temperatures, you don't need to worry about the risk of overheating. This allows not only yourself but also the team to enter longer hours without overheating and needing constant water breaks to cool down or rehydrate, this is also a huge bonus as it allows you to have a lower chance of getting sick from either heat stroke or on the flip side catching a cold from cold temperatures in fall and/or winter! While we know paint needs time to dry and paint is nearly always a key part of the final touches during a remodel, we want to make sure that the weather is acclimated to help the process along. The lower temperatures will not only help your paint dry nicely but will allow it to fully dry in a timely manner. With the temperatures in a neutral state, you will be able to leave doors and windows open without the fear of your home becoming overly chilled or unbearable hot, another huge plus.
Don't panic, the remodel will be successful no matter what season you start your adventure of a remodel in, remember to have an experienced team of designers and builders to help make your dreams into a reality. Contact experienced designers today to start discussing the potential that you have created. Stand in awe as you see your home transform and start seeing your dreams come to life. Don't wait, click here to contact the Cooper Design Builders today and get your remodel booked! With so much to look forward to you are sure to fall in love with your home all over again.