Your location is one of the few things you cannot change about your home without a move. Choosing the right neighborhood to put down roots is crucial. Portland, Oregon offers a diverse range of neighborhoods, each with its own unique charm and potential for modern upgrades. COOPER Design Build is here to explore some of the best neighborhoods in Portland for remodeling projects, highlighting their key features, attractions, and amenities. Whether you're looking for an up-and-coming neighborhood or a well-established district, this guide will help you make an informed decision.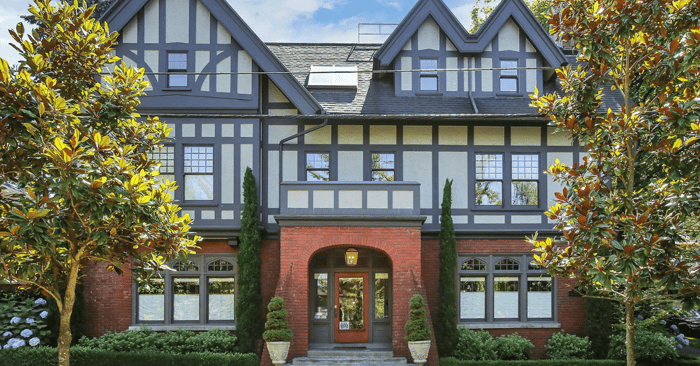 What Makes a Good Neighborhood for Remodeling?
Choosing the right neighborhood for a remodeling project involves considering several factors. Here are some key elements we considered when compiling this list that may help you identify a suitable prospect for your situation.
Potential for Appreciation
Look for neighborhoods with a track record of steady appreciation or areas that show signs of up-and-coming development.
Strong Community
A neighborhood with an active and engaged community often leads to a higher quality of life and increased property values.
Amenities and Attractions
The proximity to parks, schools, shopping centers, and other amenities adds convenience and enhances the overall desirability of a neighborhood.
Architectural Diversity
A mix of architectural styles in a neighborhood offers greater flexibility for remodeling projects, allowing homeowners to bring their unique visions to life.
Best Portland Neighborhoods for Remodeling
Located just west of downtown Portland, the West Hills neighborhood offers breathtaking views of the city skyline and the Cascade Range. This affluent neighborhood boasts spacious homes with stunning architecture, making it an ideal choice for a high-end remodel. With easy access to parks like Washington Park and Forest Park, residents can enjoy outdoor activities and recreational opportunities. The West Hills also offers excellent schools, making it a popular choice for families.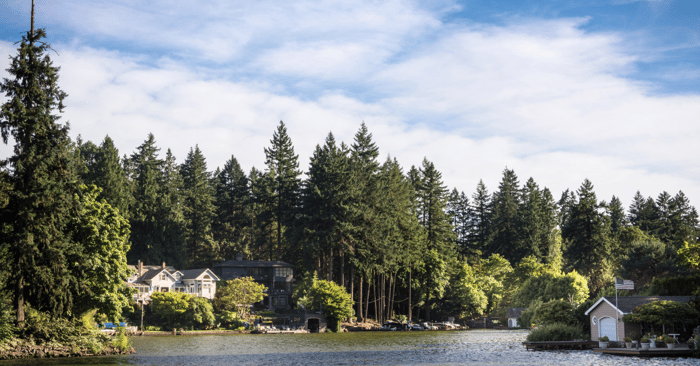 Situated about 8 miles south of downtown Portland, Lake Oswego is a picturesque neighborhood known for its beautiful lake and delightful small-town atmosphere. With a thriving community, top-rated schools, and charming amenities like a trolley tour, Lake Oswego is a desirable neighborhood for families looking to remodel their homes. The proximity to the lake offers opportunities for waterfront properties and scenic views. Lake Oswego also has a vibrant downtown area with unique shops and restaurants.
Located in Northeast Portland, Irvington is a historic neighborhood known for its stunning early 20th-century homes and tree-lined streets. This neighborhood has a strong sense of community and offers a mix of architectural styles, including Craftsman, Tudor, and Colonial Revival. With easy access to downtown and nearby parks, Irvington is a sought-after neighborhood for those seeking a balance between urban convenience and suburban tranquility. The neighborhood also hosts the annual Irvington Home Tour, showcasing the area's architectural heritage.
Situated in Southeast Portland, Laurelhurst is a vibrant and family-friendly neighborhood with a strong community spirit. This well-established area features beautiful vintage homes and tree-filled streets. Laurelhurst Park, known for its Joan-of-Arc statue and picturesque lake, provides residents with opportunities for outdoor activities, including picnics, sports, and concerts. With its proximity to trendy shops and restaurants, Laurelhurst offers the best of both worlds. The neighborhood is also conveniently located near a major hospital.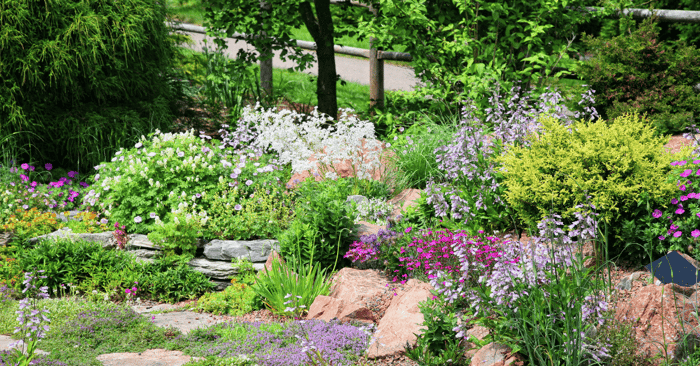 Nestled along the Willamette River, Dunthorpe is an exclusive neighborhood known for its upscale homes and prestigious estates. This secluded and serene community provides a peaceful retreat just minutes away from downtown Portland. With its lush landscapes and riverfront properties, Dunthorpe offers a prime location for luxurious remodels, ensuring a high return on investment. The neighborhood is also home to the Elk Rock Garden, a hidden gem with stunning gardens and walking trails.
Located in the southwestern part of Portland, Southwest Hills is a neighborhood characterized by its hilly terrain, lush greenery, and panoramic views. This desirable area offers a mix of architectural styles, ranging from mid-century modern to contemporary designs. Residents of Southwest Hills enjoy close proximity to downtown, excellent schools, and the beautiful Marquam Nature Park. The neighborhood also offers easy access to the Oregon Health & Science University (OHSU) campus.
Portland Heights
Perched on the hills overlooking downtown Portland, Portland Heights is a prestigious neighborhood offering stunning views and a sense of exclusivity. This neighborhood is characterized by its mix of historic homes and modern residences, providing an ideal canvas for remodeling projects. The neighborhood's proximity to downtown allows for a convenient commute and access to cultural amenities, making it a desirable location for those seeking a sophisticated urban lifestyle.
Adjacent to Portland Heights, Council Crest is a neighborhood renowned for its breathtaking views and charming ambiance. The area is home to Council Crest Park, the highest point in Portland, offering panoramic vistas of the city, the Willamette River, and the Cascade Range. Council Crest's natural beauty, unique architectural styles, and well-maintained homes make it an attractive choice for remodeling projects. Residents of Council Crest enjoy a tranquil setting while being just a short distance away from downtown and its vibrant offerings.
Nestled in the hills southwest of downtown Portland, Sylvan is a serene and picturesque neighborhood. Surrounded by nature, including lush forests and tranquil parks, Sylvan offers a peaceful escape from the city's hustle and bustle. The neighborhood's proximity to attractions like the Oregon Zoo, Hoyt Arboretum, and Washington Park makes it an ideal location for outdoor enthusiasts. With its mix of architectural styles and well-established homes, Sylvan provides an opportunity for remodeling projects that can enhance the natural beauty of the area while preserving its tranquil charm.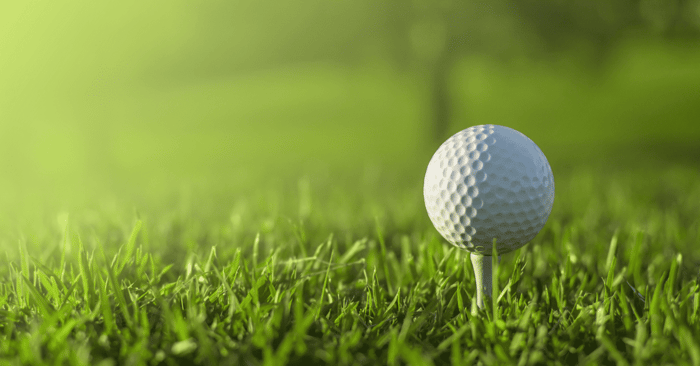 Located in the western part of the city, West Slope offers a suburban feel with easy access to downtown Portland. This neighborhood features a mix of ranch-style and traditional homes, providing opportunities for various remodeling styles. The close-knit community, top-rated schools, and nearby amenities, including Raleigh Park and the Oregon Golf Club, make West Slope an attractive choice for families. The neighborhood also offers convenient access to major highways for commuters.
Montclair
Tucked away in the southwest corner of Portland, Montclair is a serene and well-established neighborhood. With its tranquil atmosphere and mature trees, it offers a peaceful escape from the bustling city. Montclair residents can enjoy access to nearby parks, such as Gabriel Park, and the vibrant Multnomah Village, known for its unique shops and eateries. The neighborhood's proximity to major transportation routes allows for easy commuting.
Situated along the Willamette River in Southeast Portland, Sellwood-Moreland is a charming neighborhood with a rich history. Known for its quaint shops, antique stores, and popular restaurants, this area offers a unique blend of urban amenities and a small-town atmosphere. Sellwood-Moreland also features beautiful Craftsman-style homes and easy access to Sellwood Park, Oaks Amusement Park, and the Springwater Corridor trail.
Ready to embark on a remodeling project in one of Portland's finest neighborhoods? Contact COOPER Design Build today to schedule a consultation with our expert team of professionals. Let us help you bring your remodeling dreams to life!