When homeowners first start thinking about a larger home renovation project like a whole home remodel, they need to decide whether they will hire a design-build firm or or hire an architect/designer separately from their contractor. There are reasons to consider each approach, so it's worth investigating both before you make a choice. This blog post compares the two options and aims to provide clarity as to which option is best for you.
Does Every Remodeling Project Need an Architect or Designer?
Before you start your project, it's sometimes tempting to think about how you can trim your budget by being selective about the professionals you hire. If you're not relocating walls or windows, you might think you can avoid hiring an architect or designer at all. While looking for ways to make processes more efficient is a reasonable exercise, it's important to take care. Hiring an architect or designer is a benefit to every project. These professionals understand the nature of building and the structures you live in, which is vital knowledge when you're creating a new layout or adding to your home. Whether that designer is part of a design-build team or a separate entity is the main question to navigate.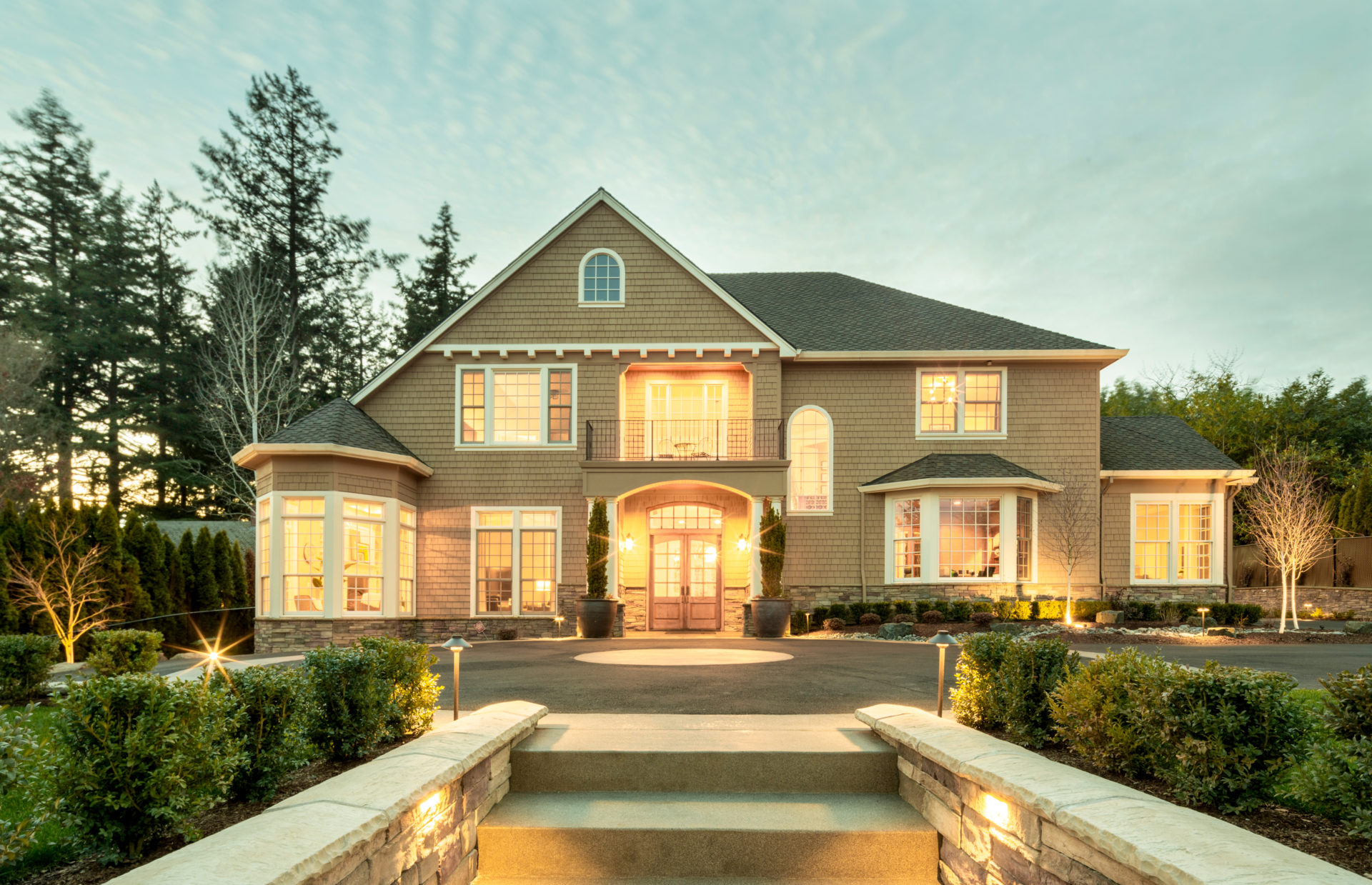 Hiring an Architect
If you're under the impression that hiring an architect as the first step for a large remodeling project is the standard, you should know that it used to be very common. This construction approach is typically called "design-bid-build." You'll start by hiring an architect to create the design. Once the layout and the plans meet your needs, you begin searching for contractors to build it for you. If it's a large project, it's common to have several contractors bid on your project before choosing.
Pros
By separating the design and building processes, you're not limited by the scope of any one contractor. If you have a virtually unlimited budget and a set of very exacting standards, unlimited scope might be a benefit for you.
Hiring separate entities for design and construction can also lead to unique solutions and problem-solving. One side may see issues/opportunities that the other did not.
Cons
Of course, there are reasons that design-bid-build is falling out of popularity in construction. Because each process is separate, making changes takes much longer and costs more money. You might spend a couple of months on the initial design, followed by a few more months interviewing contractors and refining the plans. If the contractor you hire to build recommends necessary changes to the plans after work begins, you'll probably have to go back to the architect and pay more to adjust them. Many contractors are accustomed to working with architects in this dynamic, but you may still have to serve as the go-between. You can probably imagine this level of work as a practical approach for a large-scale municipal building project, but not necessarily for a single home.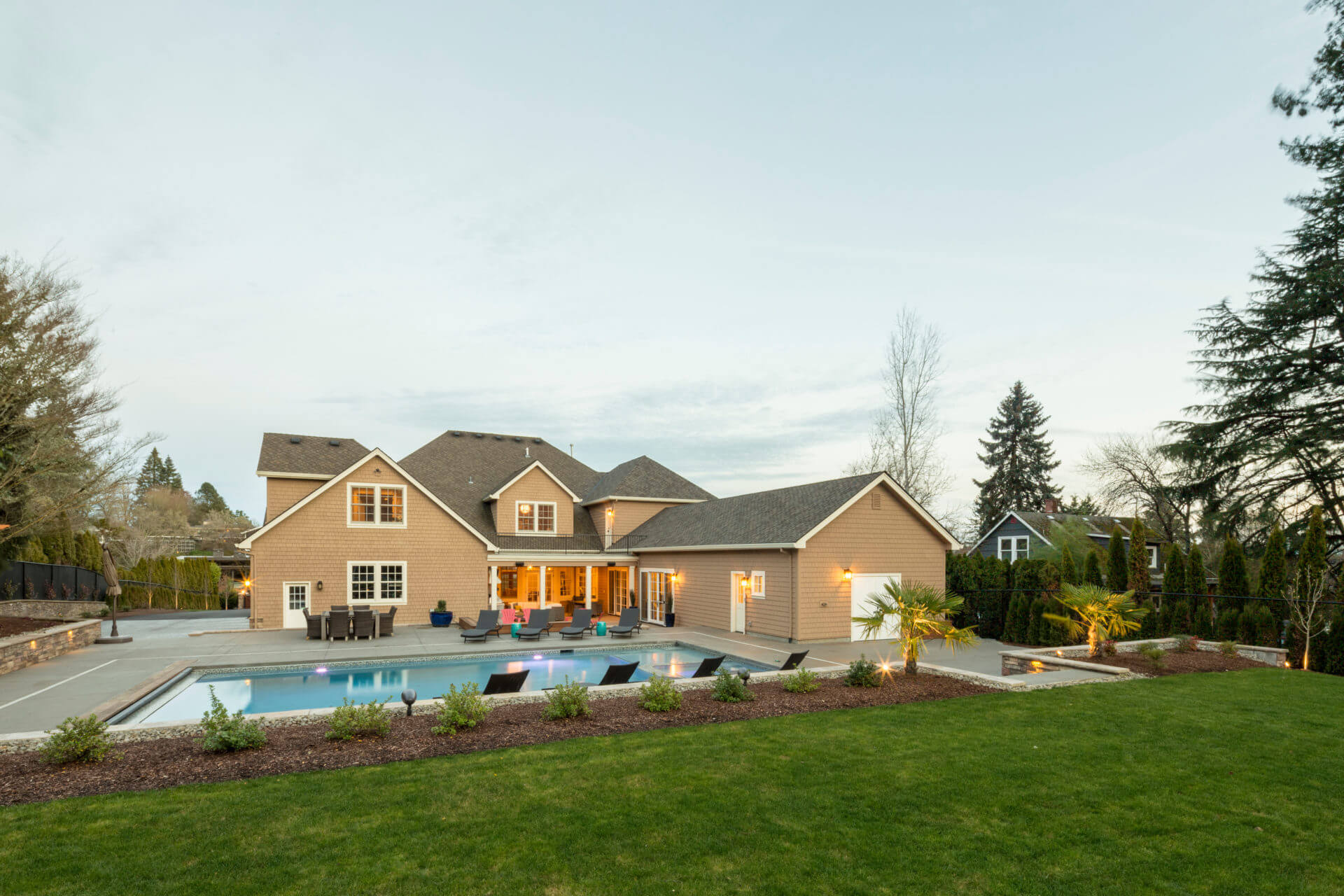 The Design-Build Process
Once you understand how the design-build process works, it should be easy to see why it's the growing trend in construction. When you hire a design-build firm, you are working with the same people from start to finish. The design-build process still offers plenty of time to flesh out your ideas and goals for the space. You still get the benefit of an expert designer and other professionals with relevant experience, as needed. The biggest difference is that these professionals are working under the same roof as the construction team. They are familiar with the best building practices and can make changes more readily, if necessary. The result can be just as refined, practical and beautiful as you want it to be, often in less time and with a lower budget.
Why We Believe Design-Build Is the Way to Go
As a homeowner, you can see the benefits of hiring a single team to handle your large remodeling project. With just one point of contact, you're not stuck trying to figure out who you need to contact or what is the next step. You get:
A streamlined process that prioritizes your time and needs
Lower costs and time spent on the project
A design team that knows precisely how to make your dream into a reality, and won't overcommit
By saving time and money, you're not compromising one bit on the final result. By hiring a dynamic team, you can take advantage of the services of multiple professionals without having to search for and hire them individually.
Visit our design-build process page learn more about how it works for homeowners. When you're ready to talk about your ideas, feel free to schedule a consultation.