Remodeling your Portland home is not only an opportunity to enhance its aesthetics and functionality but also a chance to increase its value. Value means a variety of things to each individual, but in this case, we're talking about the amount of lovely living space you remodel, what you spend, the final result, and your experience in your newly-remodeled home, in addition to the resale value. COOPER Design Build wants you to get the most for your investment of time and resources. We're here today to leverage our knowledge and experience so you can create a more cost-effective and high-value remodel when it's time to put your family home under the knife (or hammer). Dig in to see what we mean.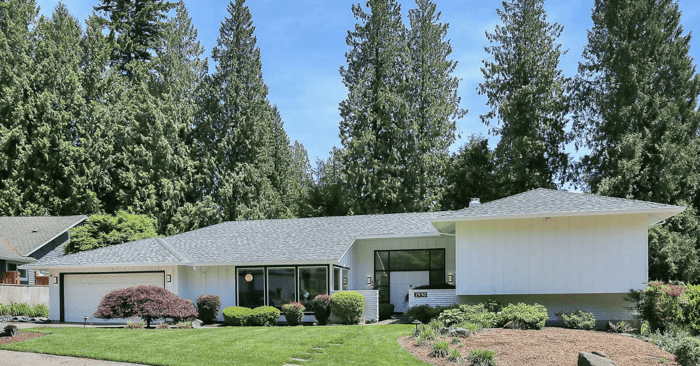 Extract Value With Our Top Tips
Combining Projects: A Smart Approach to Maximize Value
When embarking on a remodel, it is often more cost-effective to combine multiple projects into one remodeling event. For example, while renovating your kitchen, consider including a bathroom remodel or a complete primary suite overhaul. By consolidating these projects, you can streamline the construction process, minimize disruptions, and optimize cost efficiencies. Remodeling several spaces at once achieves continuity in trim and finishes for a thoughtfully cohesive final reveal.
Simultaneous Bathroom Upgrades: Modernize and Enhance
In many homes, older bathrooms require attention due to outdated fixtures or functionality issues. To address these problem areas and create a more modernized space, consider upgrading all your bathrooms simultaneously. This approach allows you to address common pain points across multiple bathrooms while ensuring consistency in design and quality. Enjoy your most personal spaces with the ease that comes with tailor-made solutions and upgrades.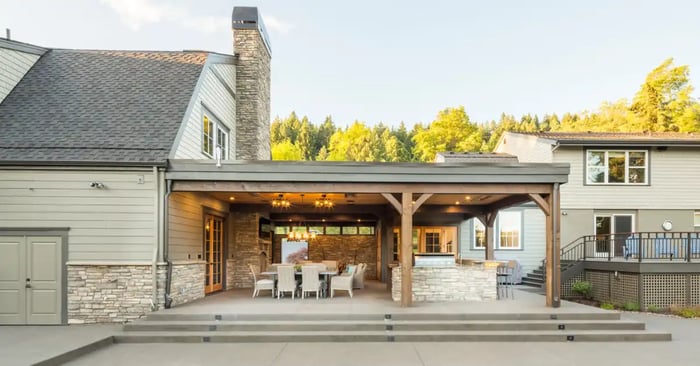 Outdoor Additions: Expanding Living Spaces with Elegance
Typical projects in the Portland area often include outdoor kitchens, covered outdoor living spaces, and pools. These additions provide a unique opportunity to extend your living space without the cost of building enclosed structures. An outdoor kitchen, for instance, adds culinary functionality and creates a sophisticated entertainment area. Covered outdoor living spaces, designed to accommodate the region's weather, offer a seamless transition between indoor and outdoor living. When planning these additions, it is crucial to ensure they complement existing spaces and match your home's overall look and feel. Collaborating with landscape architects can help highlight the natural and organic features of your property, further enhancing its allure.
Use What You've Got
Maximizing existing usable space within your home is a savvy approach to adding value. Look for opportunities to optimize the square footage you already have, such as building over the garage to create a new bedroom, home office, or recreational area. Another option is pushing into the garage by converting a portion of it into a mudroom, laundry room, or additional living space. Finishing the basement or attic is another excellent way to unlock untapped potential, transforming these areas into bonus rooms, guest suites, or entertainment hubs. By utilizing existing space effectively, you can elevate your home's value, enhance its livability and preserve its footprint.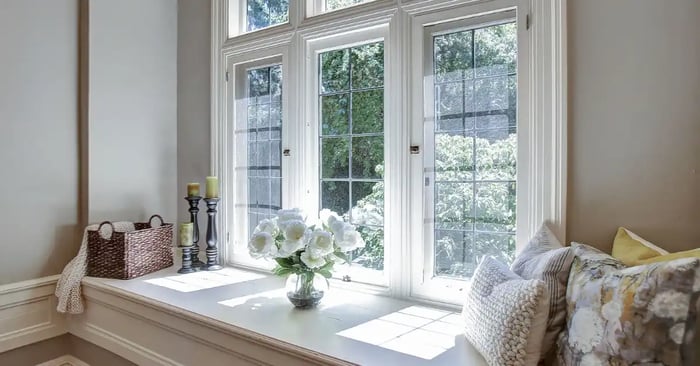 Choose a Remodel with a High ROI
When remodeling an older home in Portland, certain improvements tend to yield higher returns on investment if you're planning to sell your home. By focusing on the following key areas, you can significantly enhance the value of your property:
Kitchen Upgrades
Renovating your kitchen is one of the most impactful improvements you can make. Consider incorporating high-end materials, modern appliances, and thoughtful design elements to create a space that exudes luxury and functionality and catches prospective buyers' eyes.
Additional Bedrooms
Adding an extra bedroom to your home can substantially increase its value. Whether it's converting an existing space or building an addition, including an extra bedroom appeals to buyers seeking versatility and flexibility and launches your home onto must-see lists for folks wanting to purchase a home with extra bedrooms.
Outdoor Living
As previously mentioned, expanding your living space to the outdoors can be a game-changer. An inviting outdoor area equipped with an elegant outdoor kitchen, cozy seating, and ambient lighting not only adds value but also creates an oasis for relaxation and entertainment.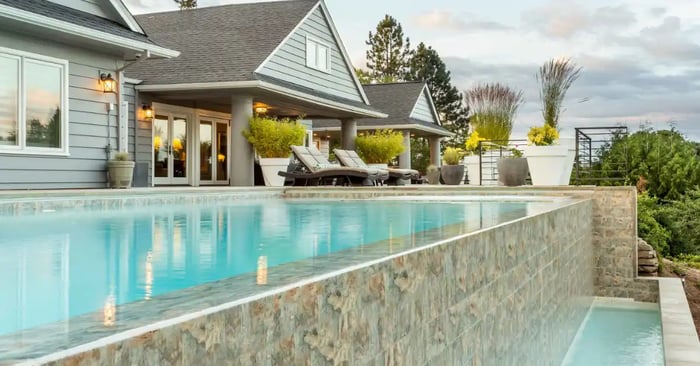 Include Elements That Give Back to You
Energy Efficiency Upgrades
Incorporate energy-efficient features and systems into your remodel. Install energy-saving appliances, LED lighting, smart thermostats, and insulation upgrades. These improvements not only reduce utility bills but also increase the overall value of your home, as energy efficiency is highly sought after by potential buyers.
Functional Storage Solutions
Keep your home tidy by incorporating smart storage solutions. Consider built-in cabinets, custom closets, and innovative storage options that optimize space and reduce clutter. Ample storage adds value by providing organization and convenience for you today and a potential buyer tomorrow.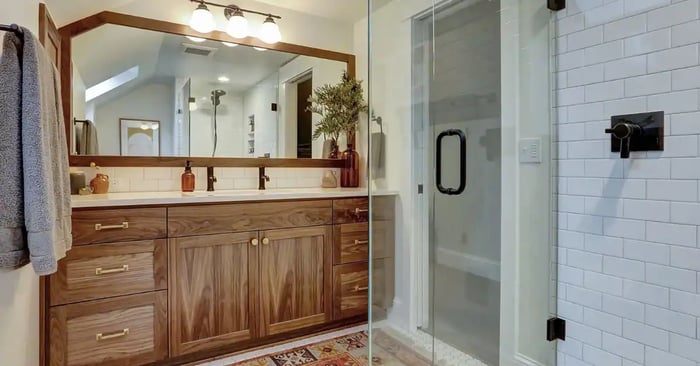 Universal Design Features
Incorporate universal design principles into your remodel. By making your home accessible and accommodating for people of all ages and abilities, you broaden its appeal and potential market and make it a safe place to age if you opt to stay. Features like wider doorways, lever-style door handles, grab bars in bathrooms, and step-free entries not only enhance usability but also contribute to the long-term value of your home.
Smart Home Integration
Embrace the latest technology trends by integrating smart home systems into your remodel. Install smart lighting, security systems, and automated window coverings. Additionally, consider incorporating features like voice-controlled assistants and smart appliances. These modern amenities not only add convenience and efficiency but also elevate the overall value of your home.
Take the first step towards your dream remodel in Portland by partnering with COOPER Design Build. Our team of experts are excited to join forces with you to bring your vision to life, ensuring a seamless and luxurious renovation experience. Contact us today for a consultation and let us elevate your home to new heights of sophistication and value.