Venturing into a home remodel can be both exhilarating and daunting. Clarity, trust, and mutual understanding are pillars of a smooth-sailing remodeling journey. At COOPER Design Build, we value transparency and are passionate about making your dream home a reality. That's why we're here to address some of your most pressing questions. We've gathered input from every corner of our expert team to provide you with comprehensive insight into many of the questions we're asked most often.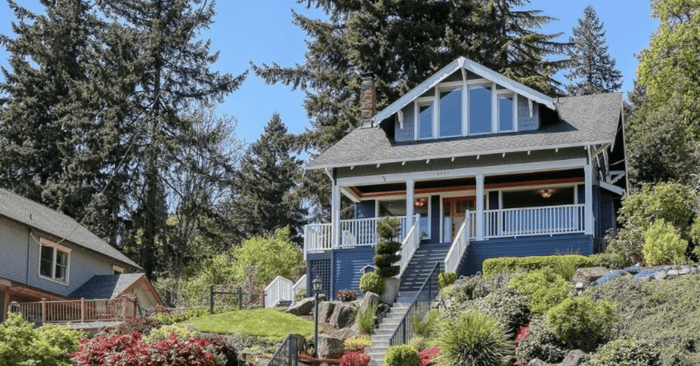 Why should I choose a design-build company?
Embarking on a home remodeling journey with a design-builder is like having a trusted tour guide through both the dreaming and the doing. Our Design-Build model brings harmony to the often complex world of home remodeling.
WHAT ARE THE Benefits of Design Build?
The beauty of design-build lies in its streamlined process. With everything under one umbrella, there's enhanced accountability, efficiency, and a more cohesive vision. Plus, with potential cost and time savings, it's a win-win for homeowners.
Seamless transition from design to construction: Imagine smoothly transitioning from

brainstorming design ideas

to watching those concepts become tangible structures. That's the beauty of the Design-Build process.
Reduced estimation cost fluctuations and miscommunication: By merging design and construction under one roof, we diminish the room for estimation errors, keeping your project within the envisioned budget.
The designer is part of the construction team: The information and preferences discussed with your designer don't get lost in translation—they're an integral part of the entire project's DNA.
Efficient design changes and accommodations: Once the walls and floors are opened up and the team can see where pipes, electrical, beams, etc. are placed, there will need to be updates made to the design plan. In the event of these unexpected pivots during construction, your designer can be on site quickly to assess and alter the plans so the final vision is preserved. This keeps your project moving on schedule and without you having to communicate with multiple companies.
Accountability from design through construction: We stand by our commitment from the very first sketch to the final brush stroke. This cohesion ensures that your vision is realized just as you dreamed it. Our designers are accountable to our construction team so they create plans that they know can be executed beautifully.
The inherent aim for client satisfaction: At COOPER, we're not just about building homes; we're about building lasting relationships. Every decision, every step, is taken with your satisfaction at the forefront.
Cost consolidation: By integrating design and construction, we can identify potential cost-saving opportunities early on, avoid redundant steps, and streamline the process. It's not about cutting costs; it's about maximizing value for our clients.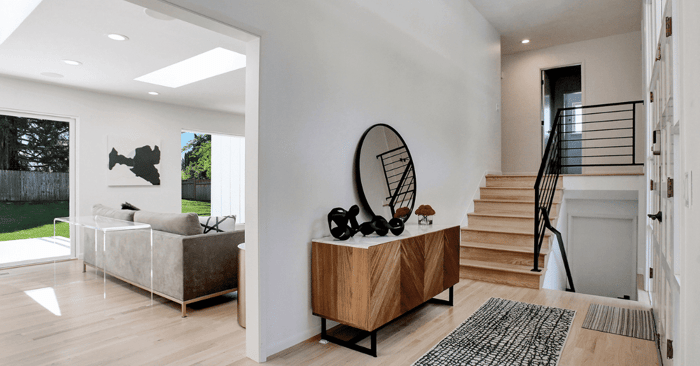 How do I receive updates on my remodeling project?
Communication is the lifeblood of a satisfying remodeling experience. It's what turns uncertainty into anticipation and potential challenges into proactive solutions.
COOPER Design Build's approach to client communication: With 30 years under our belt, we've refined a communication rhythm that keeps you updated, engaged, and confident. Each step of our creative process builds upon the last, ensuring seamless progression.
Flexibility in communication: Your comfort is paramount. Whether it's a face-to-face chat on-site, a catch-up at our office, or a quick Zoom check-in, we adapt to your lifestyle. Whether you prefer calls, texts, or emails, we're here to converse in a way that suits you best.
Regular updates: Our weekly meetings offer a deep dive into the work done, what's on the horizon for the coming week, and a transparent look at the budget and timeline. It's our way of making sure you're always in the loop and completely satisfied with the direction of the project.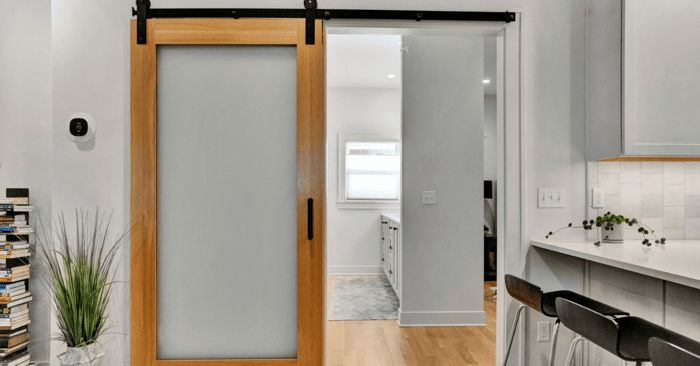 With so many remodeling companies near me, why should I choose COOPER Design Build?
We know you have choices, and we cherish every opportunity to demonstrate why COOPER stands out.
A legacy of excellence: With 30 years of crafting homes in the Portland area, our experience isn't just about longevity; it's about the hundreds of satisfied homeowners who can attest to our commitment to quality.
Our proven process: Over the years, we've fine-tuned a unique process that guarantees your project stays on track, remains on budget, and exceeds your every expectation.
Commitment from start to finish: At COOPER, we view each project as a partnership. From our first conversation to the final walkthrough, our goal is to ensure your satisfaction every step of the way.
Passion for perfection: Beyond our proven track record, our heart is in what we do. We combine design artistry with construction mastery, and every member of our team is dedicated to bringing your vision to life.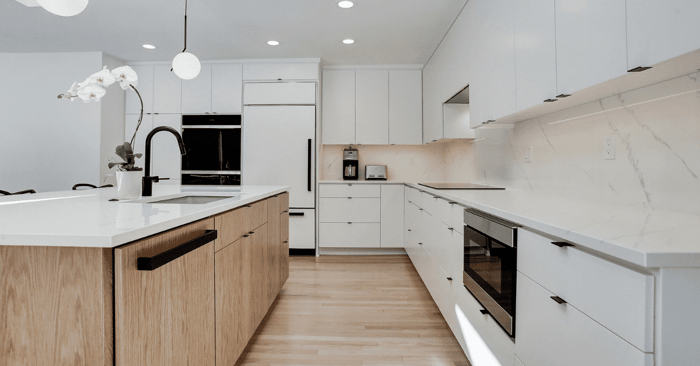 What do I need to know before remodeling?
Taking the leap into a remodeling project is an exciting decision, but knowledge is the key to ensuring a smooth journey.
Research: Familiarize yourself with local regulations and requirements. Portland has its specificities, and being in the know can save you time and potential challenges down the road.
Budgeting: It's essential to have a clear budget in mind. Consider factors like the resale value of upgrades, potential hidden costs, and your long-term plans for the home.
Define your vision: While we're here to guide and inspire, it's crucial to understand your preferences. Think about your lifestyle, your needs, and the aesthetics you're drawn to.
Questions for us: Don't hesitate to come prepared with questions. Whether you're curious about the "bathroom remodel process" or the "cost to build an ADU in Portland," we're here to provide clear, concise answers.
Ready to see the COOPER difference for yourself? Whether you have more questions or are eager to get started, we invite you to schedule a consultation to discover how we can bring your dream home to life. Let's turn those questions into plans, and those plans into the comforting spaces you'll cherish for years to come.