When thinking about the floor plan for the remodel of your Portland, Oregon, home, you should take into account a number of important factors, from your lifestyle to your budget. Here are 13 factors to consider to help you evaluate your remodeling floor plan.
Your Lifestyle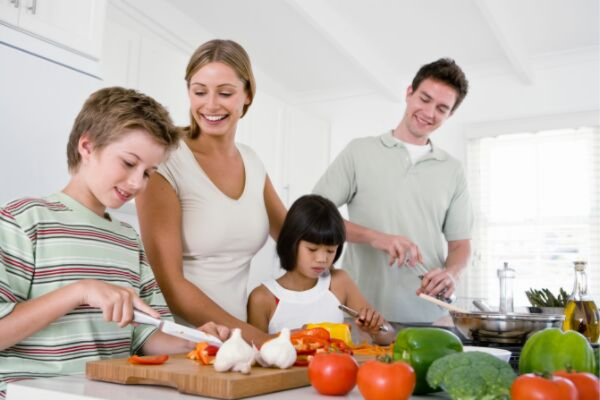 You're considering a remodel of your Portland home because your house isn't a good fit with the way you live. So how do you live? Are you an open-floor-plan kind of family, loving the connection between members as one works in the kitchen, another watches TV or reads in the family room, and two more do homework at the kitchen counter and in a nook around the corner?
Are you more comfortable with separate spaces—the privacy of a sitting room, the formality of a dedicated dining room? Do you love to entertain big groups? Do you seldom cook so consider a gourmet kitchen an extravagance? Do you love to spend time outdoors, cooking, visiting, and relaxing? Think through how you live, and how you expect that to change, or stay the same, in the years to come.
If you often have overnight guests, your plans should include enough bedroom space and bathrooms to accommodate them. If you love large family gatherings, make sure you have room for the dining table with all its extensions added for a sumptuous Thanksgiving feast.
Future Growth
Is your family growing? Your new floor plan should incorporate room for baby as well as places for your expanding family to grow into over the years. That could be accomplished by planning to convert a room such as a den into a bedroom when the time comes. Your family might get larger in other ways, as well, such as by your welcoming into your home aging parents on a long-term basis.
You can anticipate that need by including a guest-suite type of arrangement, or going all out and building an accessory dwelling unit as part of your remodeled home. Such a space could go in your basement, garage, an existing wing of your house, or in an addition. As an accessory dwelling unit, it would be self-contained and include bedroom, bathroom, and kitchen spaces.
[Related: Incorporating an ADU In Your Portland Remodel]
Workspace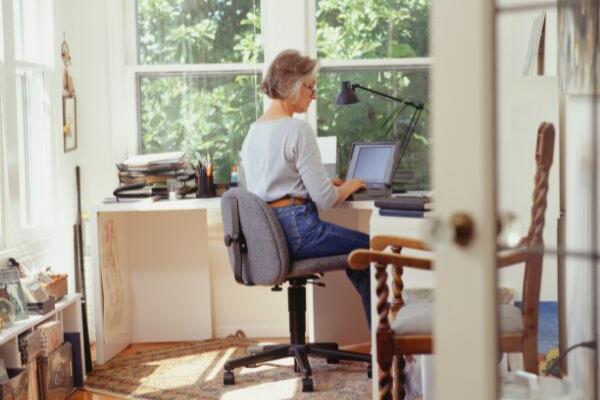 Do you work from home and need a dedicated office space? Placement of that room should take into account distracting noise or traffic from activities in your house. Also, it should be a pleasant enough space that you would feel comfortable there for long periods of time. It should have room for your computer equipment and any storage you would need. Does your home business involve bringing customers in?
If so, the office should have space for furniture for your clients. You might even want to consider a separate exterior entrance.


Hobbies
As part of your lifestyle considerations, hobbies could affect what you include in your remodel. Hobbies such as crafts, sewing, and woodworking all come with varying demands for work surfaces, tool and supply storage, lighting, power, and ventilation.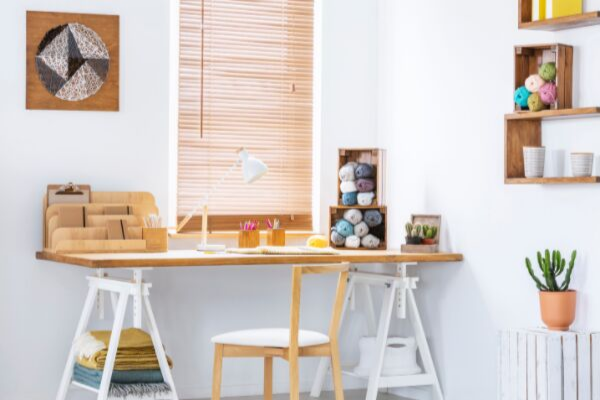 Other favorite pursuits and pastimes could lead you to consider incorporating more major features in your remodel, such as a library, wine cellar, home theater, game room, golf simulator, exercise room, or bar.
What's Wrong with Your House?
We all have pet peeves about the way our homes are designed: the light switch on the wrong side of the door, the lack of electrical outlets, the awkward location of the laundry room, the kitchen that's just way too small for modern living. Make a list of the things that bug you, so you and your designer or architect can be sure to remedy them when you work on your new floor plan.


Your Wish List
An extension of the "what's wrong" list, this one focuses on what you want in your "new" home, based on your lifestyle and the problems in your existing home that you want to remedy.
How Big?
Not everyone needs a McMansion. Think hard about whether your master bath or your entryway or your family room really needs to be as big as you're imagining. Remember that each square foot of finished space costs money to build, heat, and cool, and it also represents more work to keep clean. If your remodel involves an addition, keep this question in mind. Or if you're remodeling existing space, could the wide-open space in the kitchen be used for something else, such as storage?
Creative Repurposing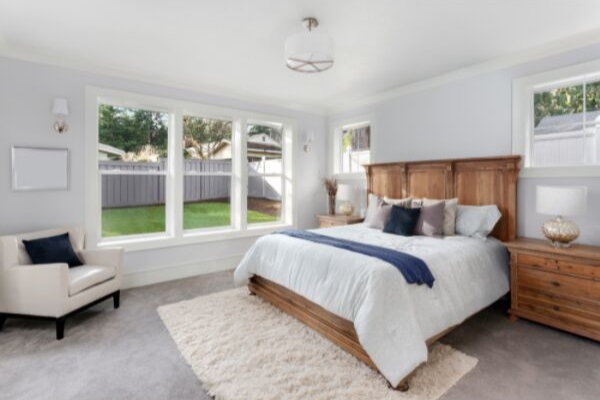 On the flip side, are there rooms in your house that could be turned into something else? Maybe knocking down walls could turn a rarely used bedroom or bonus room into part of a master suite or open-plan living area.
Sticking Around?
Aging in place is a big deal, so even if you're not planning to stay in this house forever, it might make your home easier to sell if you implemented some aspects of universal design, a concept that makes living easier both for people who have physical limitations and those who don't. Those features include extra lighting, lever-style door handles, single-handle faucets, no-threshold showers with seating inside, wider doorways and halls, and many more that could be incorporated as part of a remodel.
Will the Furniture Fit?
If you're planning to keep your furniture after the remodel, make sure the dimensions of your new space will accommodate the pieces as you hope to use them. Measure the furniture and cut out pieces of paper to scale and move them around a scale drawing of your floor plan to get a real sense of what will work and what won't, including in your measurements enough room to pull chairs out from a table and to walk easily between pieces of furniture.
Your Lot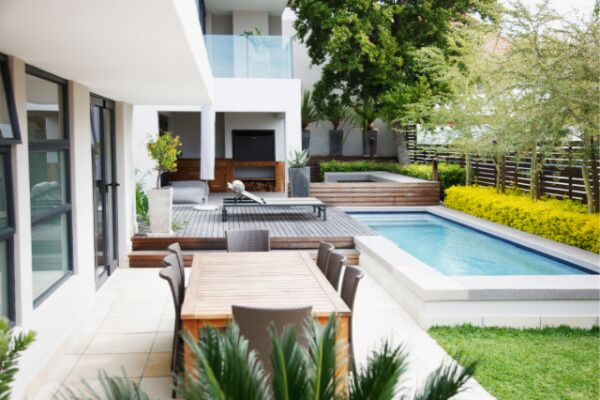 If your remodel will include an addition to your house, consider how it would work on your property. Are there outbuildings, patios, decks, fences, landscaping, and mature trees that would need to be moved or removed to accommodate an expansion?
Taking into account the required setbacks from your property lines, would there be enough room? Would a second story or addition encroach on a neighbor's views? Take into account the orientation of your home, which could affect such things as where to place a new breakfast nook so it could be flooded by morning light on Portland's sunny days. Also work with your designer on the question of whether to expand up or out.
How Does It Feel?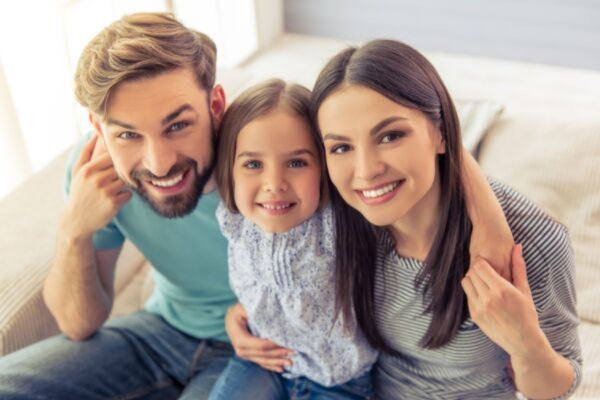 Most of us have a hard time envisioning how the lines on an architectural drawing will translate into an actual living space. So it's important to get a feel for aspects of a floor plan that you're considering adding to your home. You can do this by using the homes of friends that have these features as examples of how the space would feel in your own home, by visiting builders' model homes in new neighborhoods, or by attending a tour of homes and looking for those features.
Can You Afford It?
As you get into the nitty-gritty of planning your remodel, you'll have to reconcile your dreams with your budget. If the available money is running out before the ideas do, it's possible to design your remodel in such a way that you could add some of the features you want in the future, when you can better afford them. And beyond just the question of whether you can handle the cost of your hoped-for remodel, you should carefully consider whether the house you're planning to remodel is worth the work. In some cases, moving to a different home with a floor plan that fits your lifestyle makes more sense than going through the upheaval and expense of a major remodel. A good design professional can help you make that tough decision. You can learn more about how much your Portland remodeling project will cost in our 2019 Home Remodeling Cost Report.