Remodeling your home is a serious investment that takes proper planning and foresight. To utilize both your time and money efficiently, it's imperative to consider what types of remodeling projects best utilize your lifestyle, as well as which home remodeling projects provide the highest return on investment should you decide to sell your home at a later date.
In addition to any essential upgrades that should be included in your remodeling plans for safety reasons (water leaks, electrical or plumbing issues, etc.) the following remodeling projects are each thoughtfully crafted and designed to provide the best functionality while providing the highest return on your investment.
1. Kitchen Renovation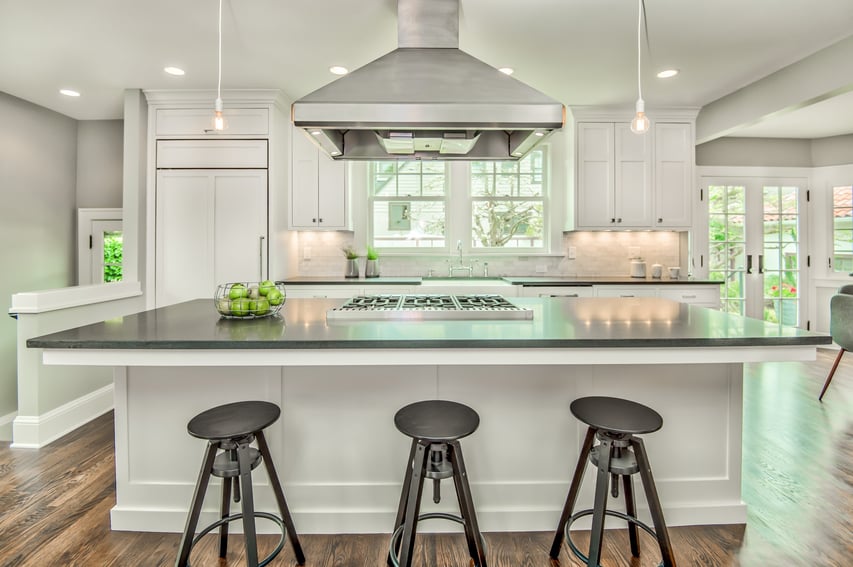 As you may already know, a kitchen renovation provides the highest ROI compared to any other remodeling project. The kitchen, a place to cook, gather, and entertain, should function as well as it looks. Take time to consider what you require from your kitchen. Do you like to cook? Do you cook often? Is your kitchen more about cooking or more about congregating?
Since the kitchen is both an essential part of your existing home, and a room that is likely to make or break a potential sale, it is important to consider the type of kitchen remodel you wish to embark on. To renovate your kitchen for resale means to renovate for the masses. Choose high-end appliances, and spend money on functional features. Features such as pull out spice racks, waste-recycling cabinetry, or soft close cabinets often fare much better than the trendy features of that moment.
When it is all said and done, an well thought-out, up-scale kitchen remodel should earn a average of a 78.3% ROI in the Portland market.
2. Bathroom Updates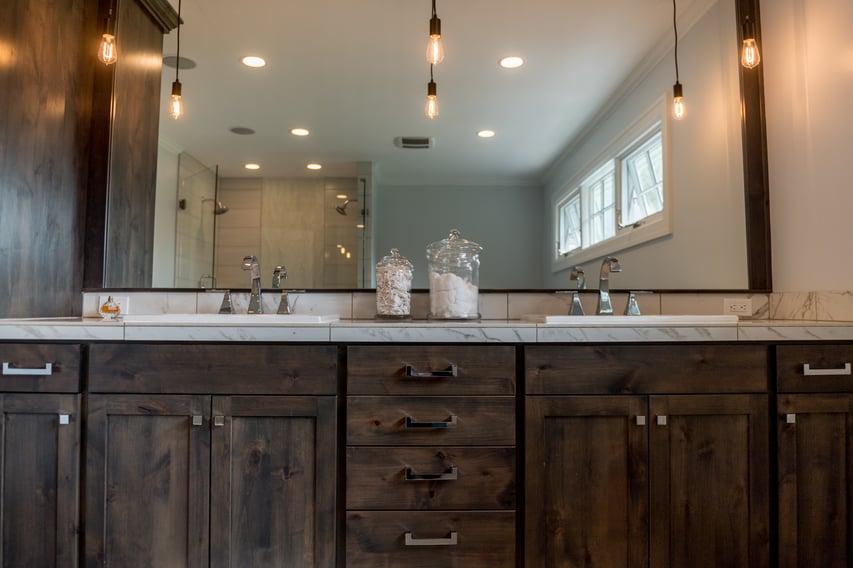 On par with the kitchen for its usage, the bathroom (particularly the master bathroom) is another great opportunity to increase ROI when it comes time to sell your home.
Potential buyers often take into consideration the number of bathrooms in a home, so take into consideration how many bathrooms your home has. Is the number of bathrooms appropriate for the square footage? Is there a bathroom for guests? Do the bathrooms have "Universal Design" features?
In the end, the ROI of a bathroom remodel is well worth the cost. Here are a few numbers for the Portland area.
3. Curb Appeal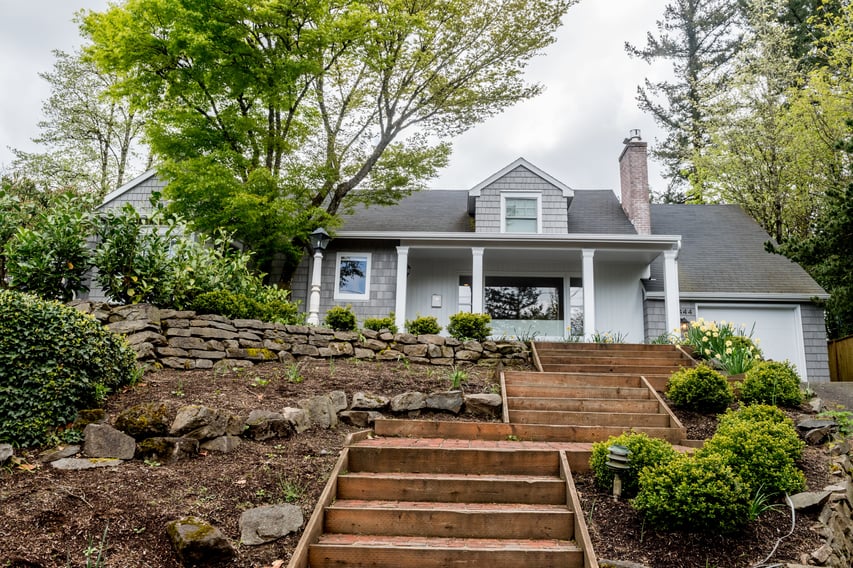 Curb appeal is a huge factor in determining the value of your home, and an even larger factor in increasing the value of your home. There are quite a few exterior remodeling projects that can be leveraged to increase ROI. Begin with upgraded landscaping, adding flowers, new trees, planters, and fresh mulch can go a long way. For more extensive exterior upgrades, consider replacing the roof if its nearly the end of its usability, or installing a patio or deck. Click here to read more on exterior remodeling for curb appeal.
Expect to see an ROI of 106% for a patio or deck update. Other factors to consider? A new garage door, vinyl siding, or a coat of fresh paint. Not sure where to start? Here are a few facts and figures to guide you:
4. Bumping Up, Out, and Adding On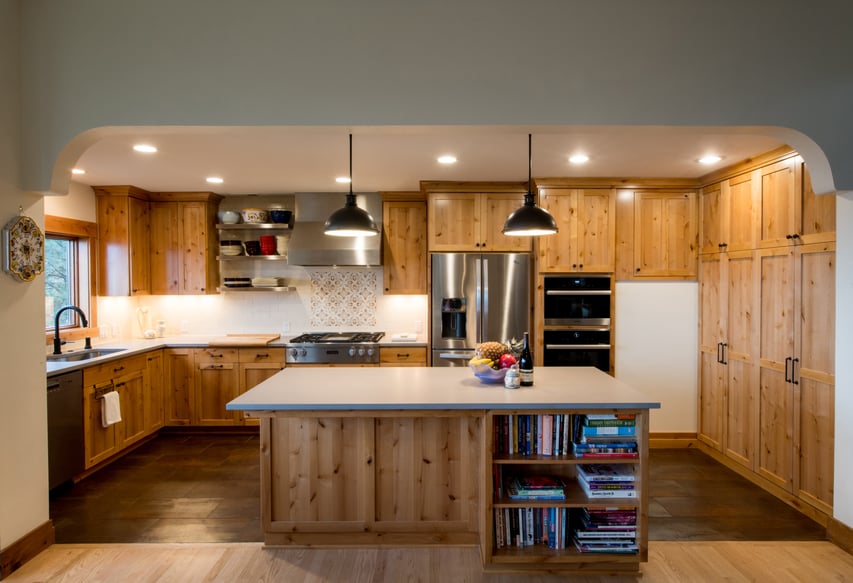 Creating additional space, whether you add square footage to the ground floor, or build up to create additional second story space, is always a good investment in today's hot real estate market. According to a 2005 study by the National Association of Realtors, every 1,000 square feet of additional space boosts the sale price by more than 30%, a fact that still holds true nearly 12 years later.
According to Remodeling Magazine, "the addition of attic bedrooms, family rooms, and sunrooms returned anywhere from 70-80% of the money spent- and that doesn't factor in the value of your own enjoyment of all that new space."
Finally, a master suite addition in Portland can increase your value and have an average ROI of 67.9%.
5. Insulation
While insulation is not a visually-driven aesthetic, it is one of the highest ROI's in home improvement. In Remodeling Magazine's annual 'Cost v. Value Report' insulation, specifically fiberglass attic insulation, had an average ROI of 145.6%, topping the list in 2017.
Adding insulation not only saves energy, but also adds value to your home. In addition to monetary savings on utility bills and a high ROI, living in a well-insulated home allows for comfort and satisfaction year-round.